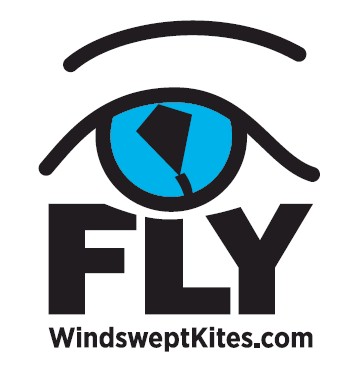 Weatherproof decals are in stock and ready to fly to you!
These decals are 3x4 inches and can be stuck on water bottles, cars, kite cases, people, kayaks, SUP boards, laptops, you name it! Show the world what you love to do!
$3.00 for one mailed to you in the US, we can make a deal if you want more too.
Want to purchase one?
Good winds
WsK