UPDATE!!!!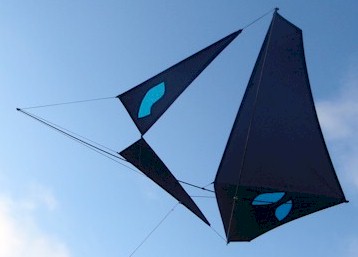 You can now find Ceewan's phenomenal Plutz kites for sale
These kites excel at a smooth gliding flight!
They are best for no wind/indoor or up to about 4mph of wind.
Very light framing and a great design
keep these kites up in the air when not much else is flying.
Here is a video showing how well they do:

There are three sizes of them,
These kites are going fast, so grab them while you can!
The indoor season is almost upon us up here in the Northeast!!!
Good winds!