New kite alert!!!!!!!!
We are bringing in kites from
kisa
!
At this moment we just have the production Scubadoo (also the only kite that we offer that has line included and is ready to fly!)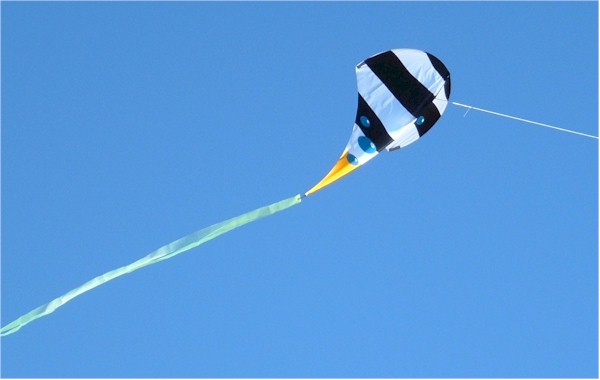 The Scubadoos are good for indoor flying, outdoor flying, tethered to the top of a telescoping banner pole, and even underwater "flying".
One of the more adaptive kites ever!
At under 40$ ready to fly it is a great item to add to your bag!
Get out there and fly!!!
WsK