Dang....
So many things on the mind:
shipping orders, eating, feeding dogs, updating website, breathing and of course something is going to fall through the cracks. 
In this case it was the sizes of the
t-shirts
that were just added to the website!
There are only 2 sizes:
Men's Large
Men's Extra Large
(the stock level of XL is seriously low! almost down to single digits! so get them while you can!)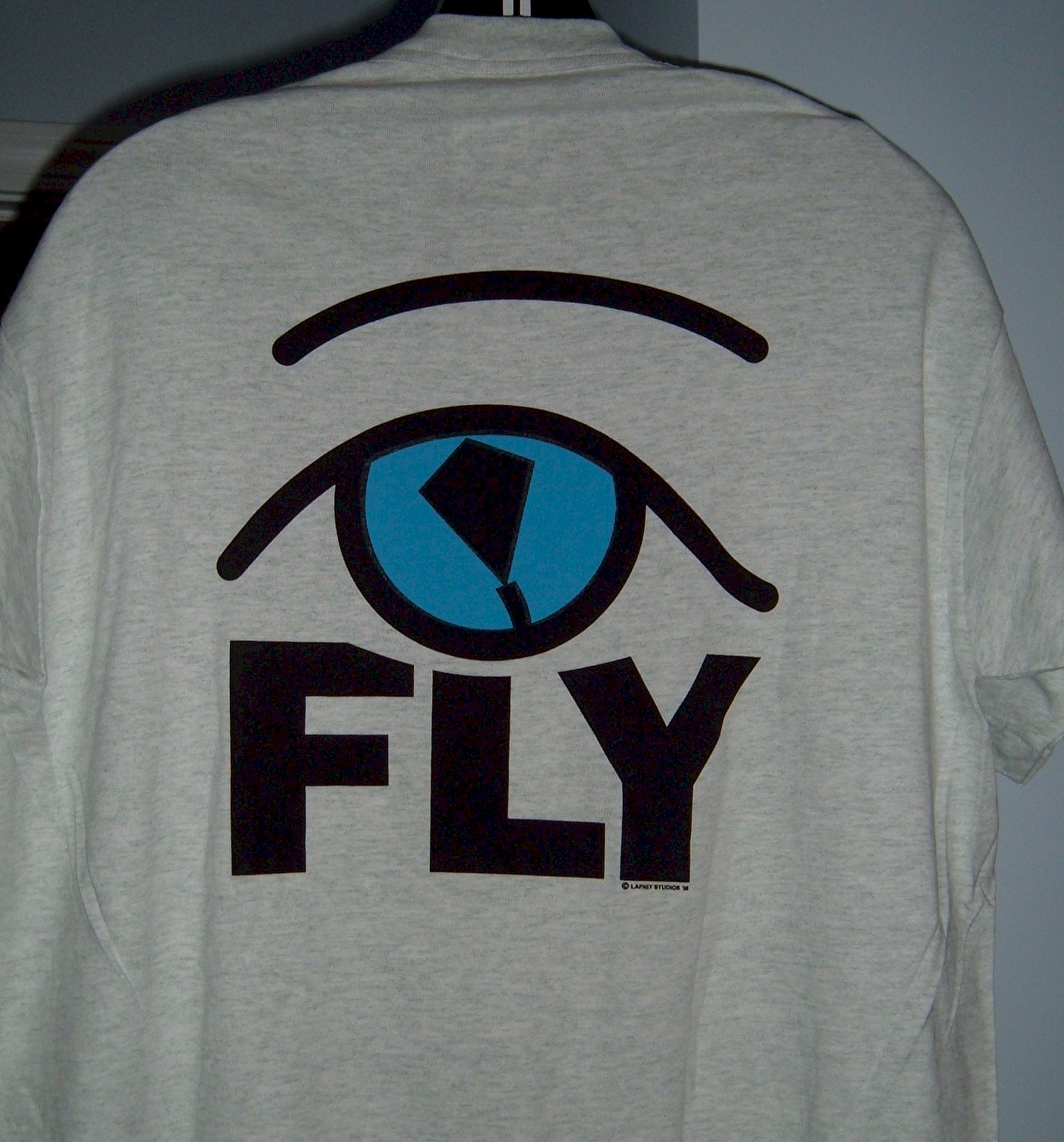 These shirts are only $15.00 + shipping for a great shirt that states what you (or someone) loves to do!!
Good winds!
WsK